Motorcycle and Bicycle Accidents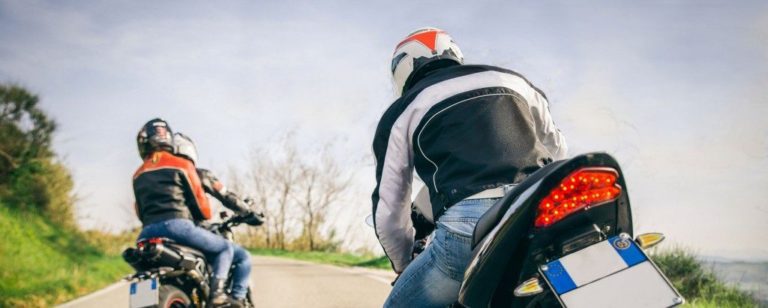 get a free case review... Call (502) 582-3711
Every year in the United States approximately 2,200 people are killed and more than 55,000 people are injured in motorcycle accidents.[1] Many of those injured are permanently injured, and they, and their families, will have their lives significantly altered. Bicyclists similarly have a high incidence of death and injury from vehicle accidents.
Tragically, motorcyclists and their passengers and bicyclists have little protection when hit by a car, truck, or other vehicle. Even if they are riding safely and wearing a helmet, they are nearly defenseless in a collision.
Types of Motorcycle and Bicycle Injuries
Motorcycle and bicycle injuries are often severe and involve:
Broken bones
Internal injuries
Head trauma, including traumatic brain injury (TBI)
Amputations
Burn injuries
Paralysis
Death
If you or a loved one has been injured in a motorcycle or bicycle accident, or if a loved one has lost his or her life due to a negligent driver, it is important to seek experienced and tenacious  as soon as possible in order to seek full compensation. After an accident, it is often critical to examine the accident scene before the scene itself is changed due to weather conditions, changes in barriers, vegetation and other surroundings, and changes to street markings and traffic control devices.
We Help Motorcycle and Bicycle Victims and Their Families
At our firm, we work tirelessly in seeking to obtain for our clients every penny to which they are entitled. This requires diligent discovery in order to identify all those who potentially may be responsible and to seek to hold them fully accountable for their role in causing injury or death.
In motorcycle and bicycle injury cases, there are often others responsible in addition to a negligent driver. These may include:
Municipalities, for the negligent design of a road, for defective traffic signals, or for the failure to adequately maintain a road in safe condition,
Construction companies, if they fail to make construction zones safe through the proper placement of traffic control devices,
Other drivers, if they played a role in contributing to the accident, and
Bars and restaurants, if they overserved an intoxicated patron who subsequently causes an accident.
We will want to understand and investigative full facts and circumstances leading to the crash, so that we can seek to hold accountable all those who may be legal responsible.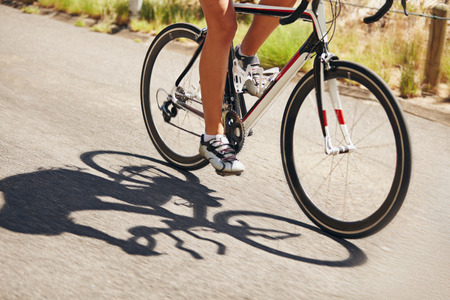 Severe Injuries Often Have Lifelong Impacts
Motorcycle and bicycle accidents that result in traumatic brain injury, paralysis, and other serious injury may have a lifelong impact. In these cases, it is critical to understand the complete impact, including future medical care and expenses likely to be incurred, so that full compensation may be obtained. In many cases, what might seem like a fair settlement at the outset will, in fact, be entirely inadequate to pay for future costs and care expenses for those severely injured.
In representing our clients with severe injuries, we will want to obtain expert financial, vocational, and medical opinion so that we can assess the full impact of the injuries to our client. Only then can we determine the full value of a case and what compensation may be adequate
If you have lost a loved one in a motorcycle or bicycle accident caused by someone else, it is important that full compensation be paid in order to protect your interests and the interests your loved one's family. As Louisville wrongful death attorneys, we will seek to document all compensation to which the survivors may be due, and to work diligently in seeking full and fair compensation.
Please contact us to today to get started with your case. Call: 502-582-3711
Once we are retained, we can begin working immediately on your behalf. There is no fee for us unless we are successful in obtaining compensation for you.
Or... complete the form below to schedule a Free case review