Are You Entitled To Compensation?
Legal Solutions For Personal Injury Victims
Claim Your Right to Enjoy Life
Louisville, Kentucky - Personal Injury Lawyer Bixler W. Howland p.S.C.
You're not alone! Many injured accident victims find themselves facing an uncertain future after a serious injury.
When you've been seriously injured in an accident, the pressures immediately begin to mount. In addition to figuring out how to pay for medical treatment, you may be missing paychecks and falling behind on other bills. You need help, and you need it now. That's where your next move should be to consider hiring personal injury Attorney Bixler Howland.  He will meet with you one-on-one to discuss your case regardless of your type of accident. As a seasoned personal injury lawyer, he will work directly with you to properly handle your personal injury claim and meet all your needs. Call Bixler Howland today to schedule your free case review. Get the help and peace of mind you deserve.
Personal Injury Trial Lawyer - Certified Mediator
HELPING THE SERIOUSLY INJURED, ABUSED OR NEGLECTED.
Since the age of 12 I knew that I wanted to practice personal injury law and help those who have been injured by others. Much of my practice is devoted to representing individuals who have been hurt or injured through no fault of their own by reckless drivers, negligent companies, substandard medical practices, and careless landowners.
I understand well what it is like to work in construction and other dangerous occupations, having been a construction worker myself during my college years. In the past four decades I have been privileged to represent many clients and their families injured as the result of companies putting profits ahead of worker safety.
The trust that client's place in me and this firm is gratifying. I am proud to have been able to make a significant difference in the lives of many clients when help was most needed.
If I can be of service to you, please call me at your convenience. You can reach me at my direct line: 502-694-9960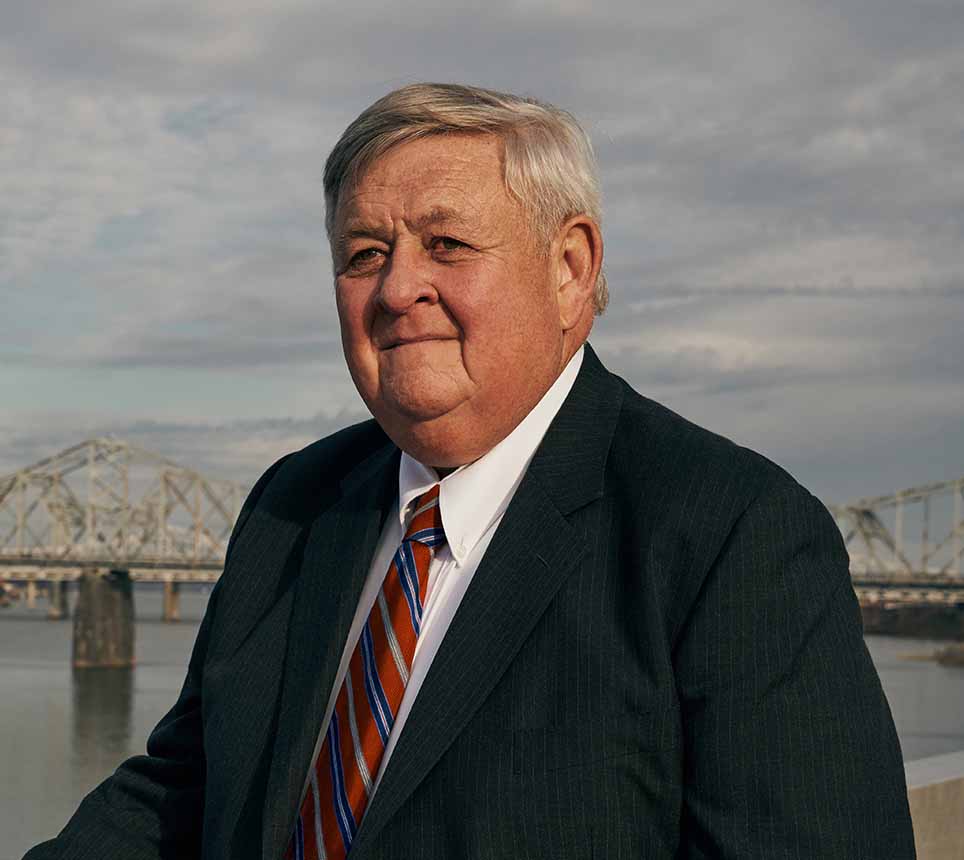 Experienced Personal Injury Law Attorney
Bixler W. Howland will personally handle your case
46 years experience as a Personal Injury Trial lawyer
For over 46 years, Attorney Bixler Howland has been fighting for the rights of injured victims and their families throughout Kentucky and Southern Indiana. Mr. Howland has the experience, knowledge and resources to maximize the value of your injury claim . . . and fight for the compensation you deserve. HE IS NOT AFRAID TO TAKE YOUR CASE TO TRIAL. Many personal injury law firms in Kentucky want to settle your case as quickly as possible. While promptness is certainly a goal, he will not hesitate to take your case to trial if that's what is in your best interest.
Expect Quality; Not Quantity
Attorney Bixler Howland limits the number of cases he takes so he can provide a high degree of personal service to those cases he does take. He is committed to obtaining the maximum amount of compensation his clients' cases allow – not the maximum number of clients his office can handle. If Bixler Howland can't handle your case, he will find you an attorney highly qualified to handle it.
Unparalleled Client Service
You will be included every step of the way. Your calls will get answered or returned in a timely manner, your questions and concerns will get personally addressed by Bixler Howland himself. You won't get left wondering what is happening with your case.
Going The Extra Mile
Conveniently located in Louisville, Kentucky. If you can't come to Mr Howland, he will come to you. Whether it's in your home or in the hospital, Bixler Howland is happy to meet you where it is convenient for you.
Transparent Fees
Personal injury case representation is provided on a contingency fee basis (no fee unless you win) and a free, no obligation consultation so that you can learn about your attorney and he can learn about you or your loved one's case.
Here is what Bixler W. Howland will do to help you after your accident.
Offer the legal advice and support you need
Conduct an independent investigation into your accident
Identify all avenues for compensation
Handle all communications and court filings
Work with specialists as needed to analyze evidence and present expert testimony on causation and your damages
Negotiate on your behalf to seek a fair settlement offer
Take your case before a jury if a settlement is not reached
You do not need to take on the insurance company alone. Contact Personal  Injury Lawyer Bixler Howland today for a free consultation to discuss what he can do to help you. Please call Bixler directly to discuss your potential case. He personally answers his direct line at 502-694-9960. You will not be directed to a case manager.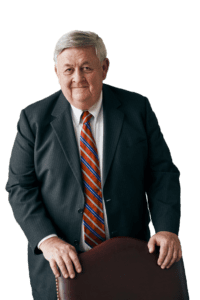 My experience from beginning to finish was top notch and professional. I felt heard as an individual, the response times are always prompt, and handled thoroughly with extreme care.
I have had to use Mr. Bixler Howland twice now, due to unfortunately being hit in two separate auto accidents. First let me say, to be able to actually talk and correspond with your lawyer means a lot. Most either refer you to their secretary, or take weeks to respond. I have to say that in both of my cases, Mr. Howland was always available, more than ready to listen to my struggles, my frustrations that go along with an accident and answer any questions that I had.. He was kind, compassionate, caring and very respectful and mindful of my situation. But he's also a fighter!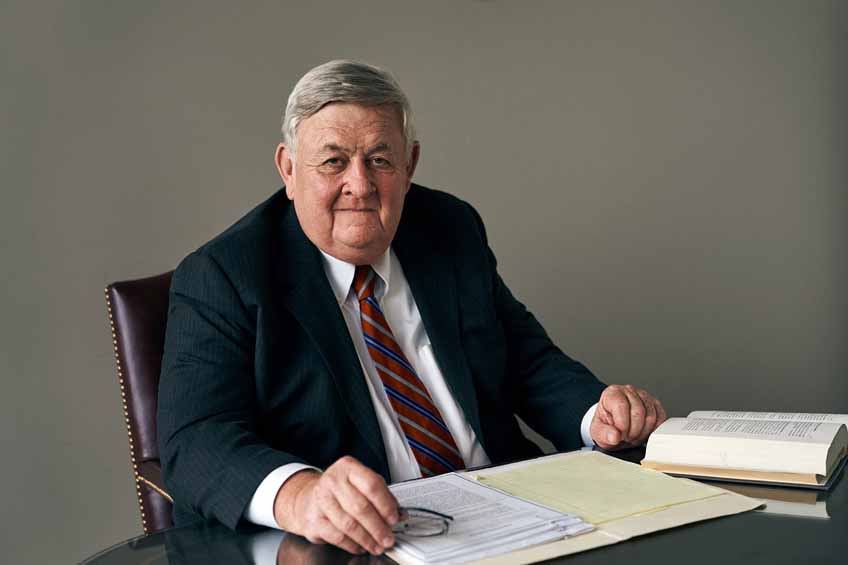 Or, request to Schedule Your Case review Using The Form Below. I offer a free consultation, and as I accept injury cases on a contingency fee basis, there is no fee for us unless and until I am are successful in recovering compensation for you.