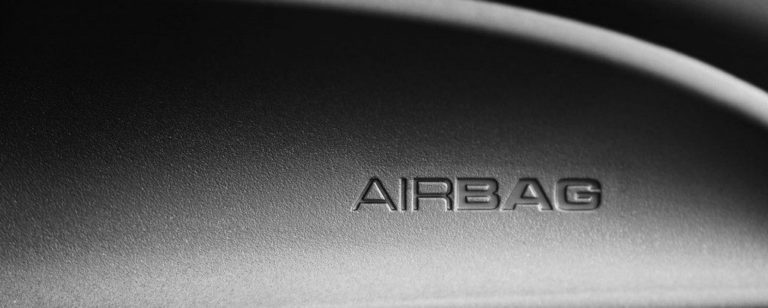 get a free case review... Call (502) 582-3711
Numerous people are killed each year, and thousands of people are injured, due to defective products. Deaths and injuries occur in virtually all settings – in manufacturing facilities, on construction sites, and at home.
When death and injury occur, we represent those injured and their families in seeking full compensation.
What Constitutes a Defective Product?
When the term "defective product" is used, many people immediately think of a product that is not put together correctly, such as if a product suddenly comes apart and causes injury. Under the law, products can be defective in many ways, including the following:
The product may present an unreasonable risk of danger, even if used correctly. The product may have a design flaw or otherwise present a serious risk of harm, even if the user takes reasonable precautions in operating the equipment. As an example, some cars were manufactured with gas tanks in a position where they would explode easily in even a very low impact rear collision. While the gas tanks operated correctly in normal circumstances, there is nothing that a driver could do to prevent an explosion if they were hit from behind.
The product may not have adequate safety features. In past years, industrial equipment, particularly equipment involved in cutting, failed to have basic safety guards to protect workers, which often could have been included in the design for a small cost.
The product may be defective due to inadequate safety instruction. Products that may be inherently dangerous should always come with clear instructions concerning safe operation. When products fail to contain such information, they may be considered defective.
The product may have not been correctly assembled by a seller or properly installed by an installer. In some cases a product may be safe if properly assembled or installed; however, if the assembly and installation are not done properly, the product may be defective.
These are only some of the ways that products may be defective.
Who May Be Liable for a Defective Product?
Those liable for a defective product may include the manufacturer, designer, sellers and resellers, assemblers, installers, and others. The specific companies or people that may be liable in a particular defective product case will depend upon the facts and circumstances of the case.
In many instances, there may be multiple people or companies that may share liability. As defective product lawyers, we vigorously investigate all aspects of a product liability case to determine who may liable, and then initiate litigation against all potentially liable parties.
Call Us to Schedule an Appointment to Learn How Bixler Howland Can Help You in Your Defective Product Injury Case
Bixler Howland  can meet with you a time that is convenient with your schedule. There is no cost or obligation for this meeting, and if Bixlker Howland is retained, there is no fee unless you win at trial or recover a settlement.